Waterford Lakes Office Location
Check out our growing list of Testimonials submitted through our closing partner portal.
Waterford Lakes Office Reviews John K.
Listing Agent
Britney & Jodi did such a fantastic job. The are so pleasant, friendly, and very knowledgeable.... 2/2/2021 Joni R.
Selling Agent
The staff at Magnolia Closing was wonderful, they constantly keep me informed, worked tirelessly to close on time, we changed the closing 2 times and they were great about closing on time. I really enjoyed working with the entire team. 1/20/2021 Vicky S.
Borrower
Would not had been able to close without the superior communication received from Britney. Her guidance and assistance made it all possible!! Thank You Britney!! 12/7/2020 Ryan H.
Seller
Both Britney and Jodi were very patience, accommodating but thorough and responsive. Highly recommended! 11/19/2020
Britney was amazing to work with. Very friendly, professional, knowledgeable and on top of everything throughout the process. I hope we get to work with her again! 10/1/2020 Bayron R.
Selling Agent
Excellent experience, super smooth closing, and excellent communication throughout! I would highly recommend! 6/22/2020
The entire team was great to work with, I really enjoyed your online portal it is very easy and informative. 3/4/20
Excellent to work with, responsive to requests for changes when needed.... overall great experience. Would definitely recommend to others. 2/11/2020
The staff was professional and kind. Everyone made us feel welcome. The closing was fast and easy. 10/28/19
Many thanks and blessings to Mary and Jodi. They were so amazing, friendly and so patient with the process and making sure all the process was successful for my family and I. They treated us like family. Thank you Ladies!!! 8/22/19
Meet the Waterford Lakes Team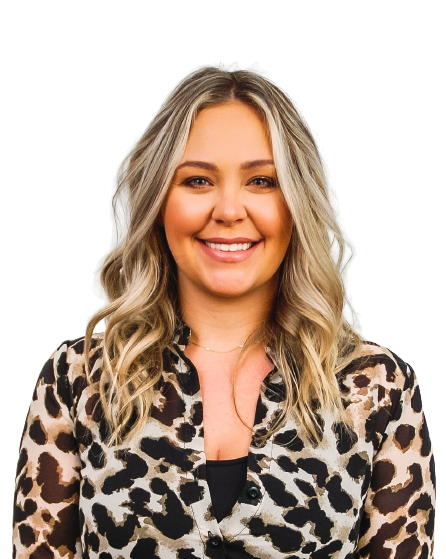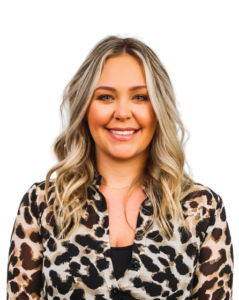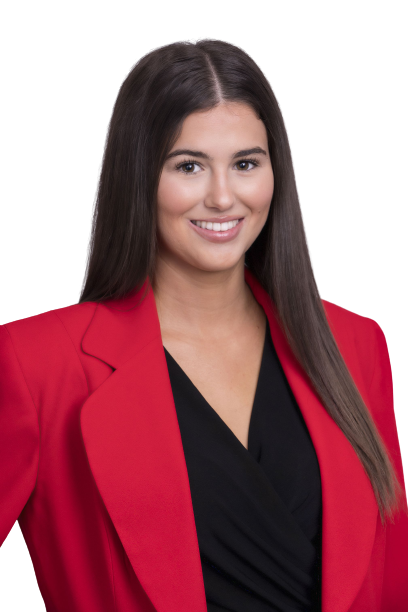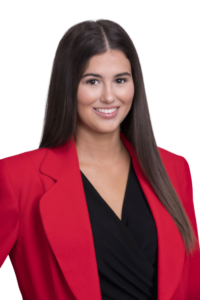 Julia Smith
BUSINESS DEVELOPMENT REP.