Debbie Irons, an adoptive mom with a deep passion for raising strong, happy women, started asking "What was one thing that could have drastically changed your world while growing up in the foster care system?"   To young adults who had aged out of the system,  the one repeating answer was a surprise:
 "A mentor or figure in my life to change my mindset.  Someone to convince me that I'm worthy, I'm wanted, and to realize the power within to do whatever I want, is a reality".  
Debbie immediately realized that getting these young adults in front of motivation speakers and programs like Tony Robbins,  could be a true gift for the rest of their lives.   Her vision is to send at least 10 young adults from the local Central Florida area to these events all expenses paid.   Can you imagine how this can change not only the child, but the world as it opens their heart to full potential? 
To learn more about this program or to make a donation, visit https://www.theironsteam.com/bringing-home-grace/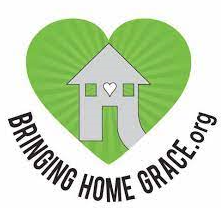 KW Kids Can is an educational nonprofit founded to engage the next generation of entrepreneurs and world leaders in conversations that matter. Our learning program teaches young adults how to gain their edge in an increasingly competitive world. Students walk away with concrete tools that help them pursue the life they desire.
Key concepts of the curriculum include:
Shifting Your Mindset
Developing Powerful Habits
Increasing Productivity
Building Wealth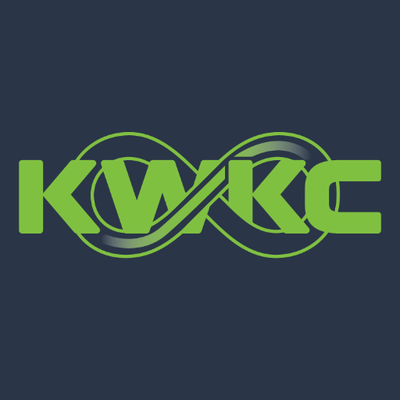 Forward Paths believes that everyone should have the opportunity to live up to their full potential. Their focus is on our community's homeless youths and those who are aging out of foster care; believing that together we can create a path that leads to independence.
VISION STATEMENT
A supportive community that aids these youths in acquiring housing, transportation, job skills, and other needed services that will direct them on a forward path to success.
INCLUSION STATEMENT
Forward Paths encourages principles of fairness, social justice, and equality in relation to race, color, disability, religion, national origin, sex, sexual orientation, social class, ethnicity, gender identity/expression, and all other identities represented among our diverse population.
Acquiring housing

Our focus is on our community's homeless unaccompanied youths and those aging out of foster care.

Job skills

We believe together we can create a path that leads to independence.

Education

We believe in order for them to realize their potential it is necessary for them to achieve their educational goals.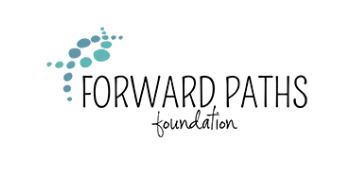 The Terra Mater Foundation is a charitable 501(c)(3) organization that aims to clean up our
communities while promoting, educating and investing in environmental sustainability.

What do we do?
– The Terra Mater Foundation leverages a volunteer labor force, along with local business
partners, government grants and donations into three main areas of focus.
1) Community and Private clean ups
– We use public opinion and requests to find areas where litter and general waste not
only make for bad scenery, but can lead to immediate environmental harm. From roadside
to waterway cleanups, business parking areas to hoarder homes, our volunteers and partners
find a way to collect anything we can for immediate recycling, re-purposing or proper
disposal.
2) Novel Ways to Dispose / Use Plastics
– Plastics, being one of the most widespread pollutants, receives a lot of focus from our
organization. While we recycle most materials through third party organizations, The Terra
Mater Foundation is trying to find novel ways to lock plastics into durable goods that replace
single use items. We are partnering with several outside groups to convert our single use
recyclables into long term durable goods, from cinder blocks to reusable containers. We also
will be working towards finding ways to trap hazardous greenhouse gases into our plastics
through the reconstitution process, primarily Methane and CO2, while leaving no pollutants
or hazardous products behind.
3) Green Infrastructure
– As our organization moves into the future, we plan on selecting one entity, whether it
be an individual, business owner or municipality each year that we can help. We will help
them solve a problem they can't afford to fix that negatively impacts the environment in our
community or their immediate health due to environmental hazard.