LAKE NONA Office Location
Located in Orlando's "Medical City" and in one of the first business plazas that was developed, you can find us through the glass doors and on the second floor of the plaza. 
Check out our growing list of Testimonials submitted through our closing partner portal. Brandon R.
Listing Agent
Krista & Holly are the BEST! I would definitely refer Magnolia Title to Sellers and Agents! 2/2/2021 Carmen R.
Borrower
We have heard stories about other closings and did not anticipate this closing to go as smoothly as it did. Great experience. 1/26/2021 Robin D.
Listing Agent
Excellent, timely communication to all parties. Because the Magnolia team was working ahead of the game we were able to close early - in just two weeks. Remarkable!! 1/12/2021 Angela S.
Selling Agent
Fabulous experience at Magnolia Closing Co! Very efficient, professional and courteous with undivided attention provided to our clients. We were kept updated throughout the process especially on closing day. 12/2/2020 Alvin G.
Seller
The rapid response to my questions and requests during the entire process was an incredibly refreshing experience. Nice to see the commitment and dedication to client service that Magnolia provides. Well done, and best wishes Krista and staff! 11/10/2020 John C.
Borrower
Magnolia Closing company was super. The ease of the closing process was seamless and on point. Magnolia Closing Bravo!!!!!!! 7/20/2020 Maureen A.
Seller
Best closing experience I've ever had. They were prepared, friendly, and amazing to deal with! 6/16/2020
They were kind and quick and made the experience wonderful! One that we will never forget. The perfect closing to the perfect home. Thank you Magnolia Closing Co! 3/4/20
The closing was so fun! Mimosas?! This was my first experience buying a home and that was epic! Thank you! Everything was explained thoroughly and in detail. My family and I are thankful! 2/28/20
The closing was a seamless process, very accommodating to my unique situation and orchestrated by a team that was kind and helpful at every turn. Highly recommended! 11/9/19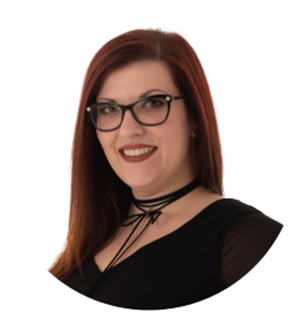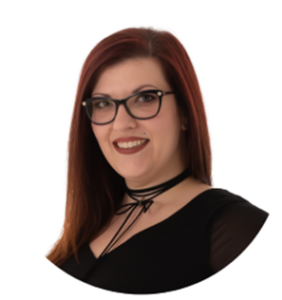 Krista DeStefano
DIRECTOR OF OPERATIONS & LICENSED TITLE AGENT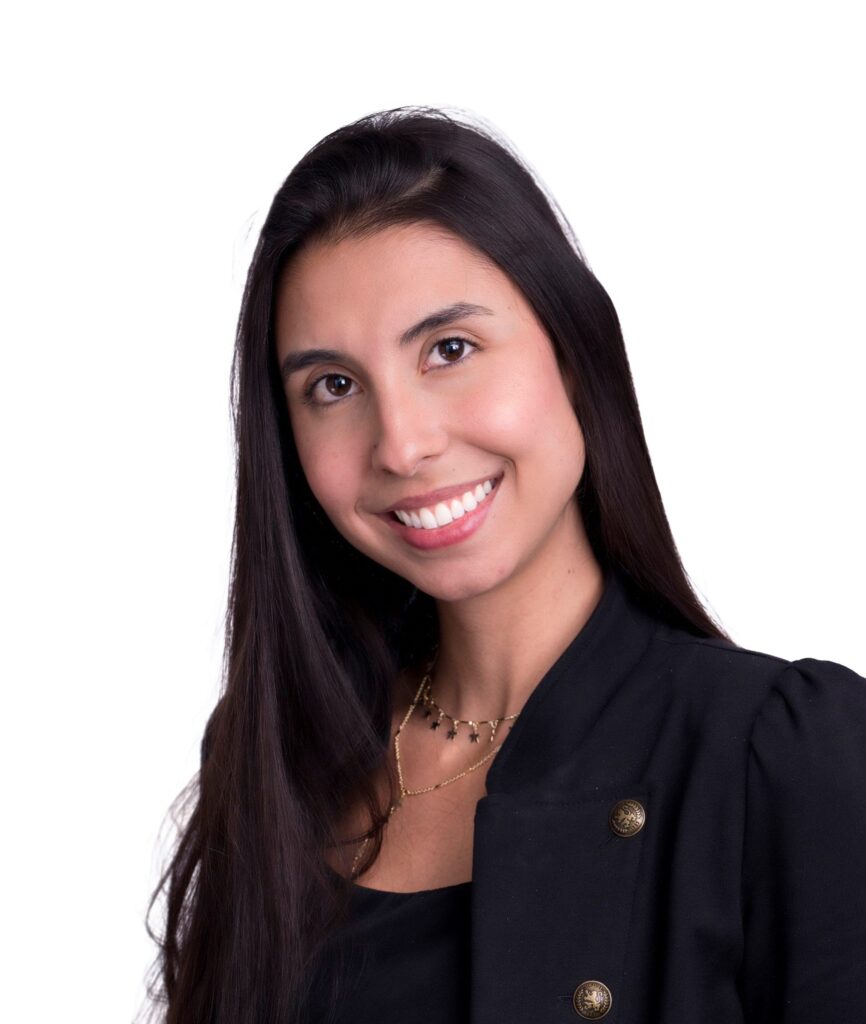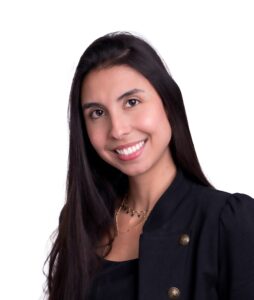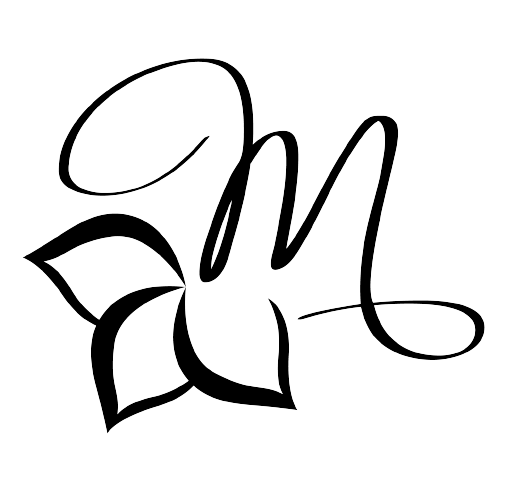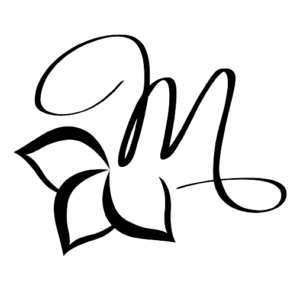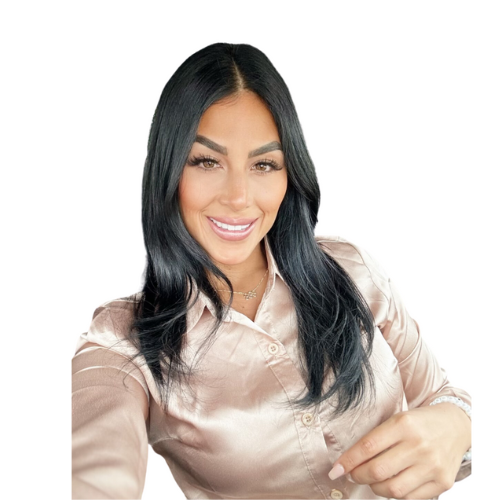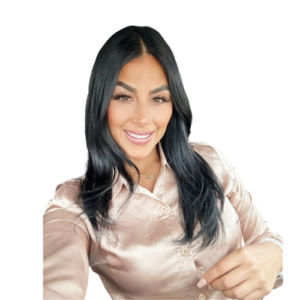 Genesis Del Rosario
BUSINESS DEVELOPMENT REP.