Located in Florida's "Golden Triangle", you can find our Eustis office right off Kurt St.
Check out our growing list of Testimonials submitted through our closing partner portal.
Use our location map below to get directions or save our location on your mobile. 
Eustis Office Testimonials Tamara S.
Selling Agent
Taylor Long did an outstanding job of handling two simultaneous closings! The process was smooth and I as well as my customer - the seller/buyer - was always kept informed. Hatm M.
Borrower
Hannah and her team were very efficient, professional and courteous. We will definitely recommend her to all our friends and associates. Sharon S.
Seller
Kristy, Brittany and Lisa: Thank you! Thank you! Thank you! Closing went smoothly. The most helpful and professional Title company ever dealt with. A+ Vanessa T.
Buyers Agent
It was a pleasure working with Michele Pierce and her team to the closing table. Smooth, clear, and consistent communication through out the transaction. Karen W.
Listing Agent
Holly Sams and Todd were a fantastic team for the closing of our sale! The experience of signing the documents in the Eustis office was the best. Everything was professional, organized and friendly! Highly recommend Magnolia Closing Co as they give the extra to complete the sale....Thank You! Carol W.
Refinance Borrower
My contact person at Magnolia Closing Co. was Angie Luce. She was excellent. I received weekly written email updates as to the status of my application and she explained details to me that I had questions about. She was knowledgeable, helpful and personable. She was friendly, but always professional. I truly enjoyed working with her and would be happy to do so again if the opportunity presented itself. Jenis P.
Selling Agent
Dana and Hannah were awesome! Had a great experience with everything being easy. They both answered all the questions we had and kept us informed throughout the process. I highly recommend them!!
Taylor Long made my closing effortless. Due to my work schedule I had to handle closing remotely. She coordinated ALL details and it was incredibly easy for me. Truly appreciated her attention to detail, amazing attitude and professionalism. Thank you!
Madison & Jessica were a pleasure to work with. They were on point with communication and getting the tasks taken care of in a prompt manner which allowed us to get our closing done 15 days earlier. All parties worked closely together and it was a smooth closing. I highly recommend Magnolia Closing in Lake Nona and ask for Madison & Jessica!
Jeanne and Melissa were very diligent and instrumental in getting this difficult sale to the closing table. Thank you for your tireless work and continual ability to speak with you both throughout this process. Here is my happy customer. Your champagne also put a smile on her face 🙂
Working with Magnolia Closings has been a great experience. I've had a number of closing with Magnolia over the years. They always provide outstanding customer service, always prompt at responding and are very attentive to my clients. Krista is the best! She always does an amazing job at communicating throughout the transaction and during the signing.
Everything went so smoothly! Michelle, Britney and Ashley were amazing to work with. I hope to work with them again in the near future!
Meet the Lake County Team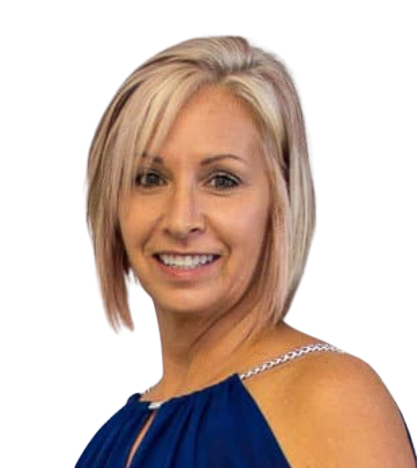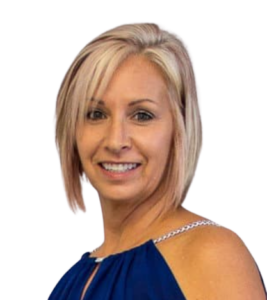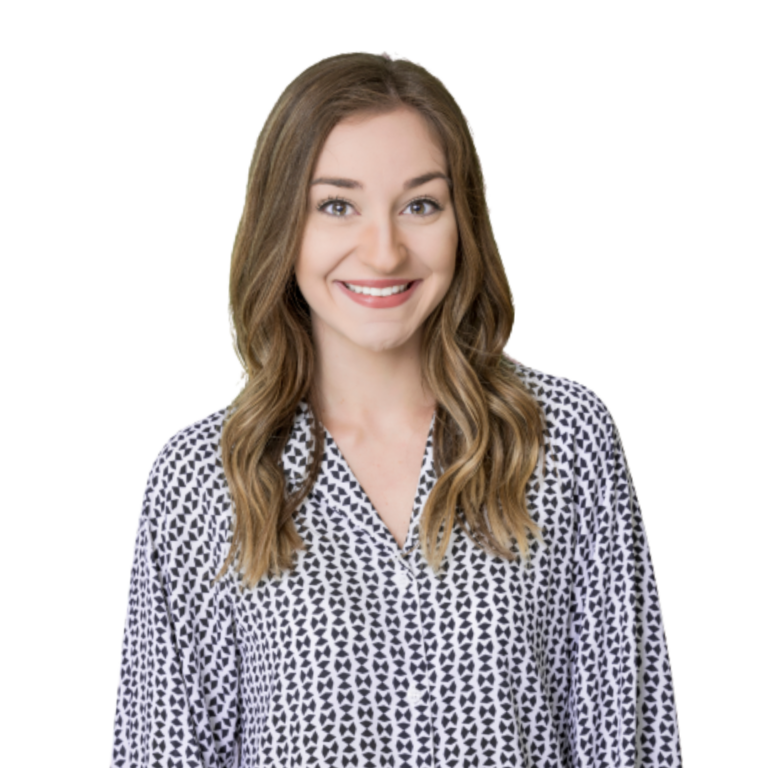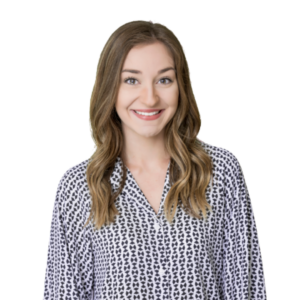 Hannah Wolcott
OFFICE MANAGER & LICENSED TITLE AGENT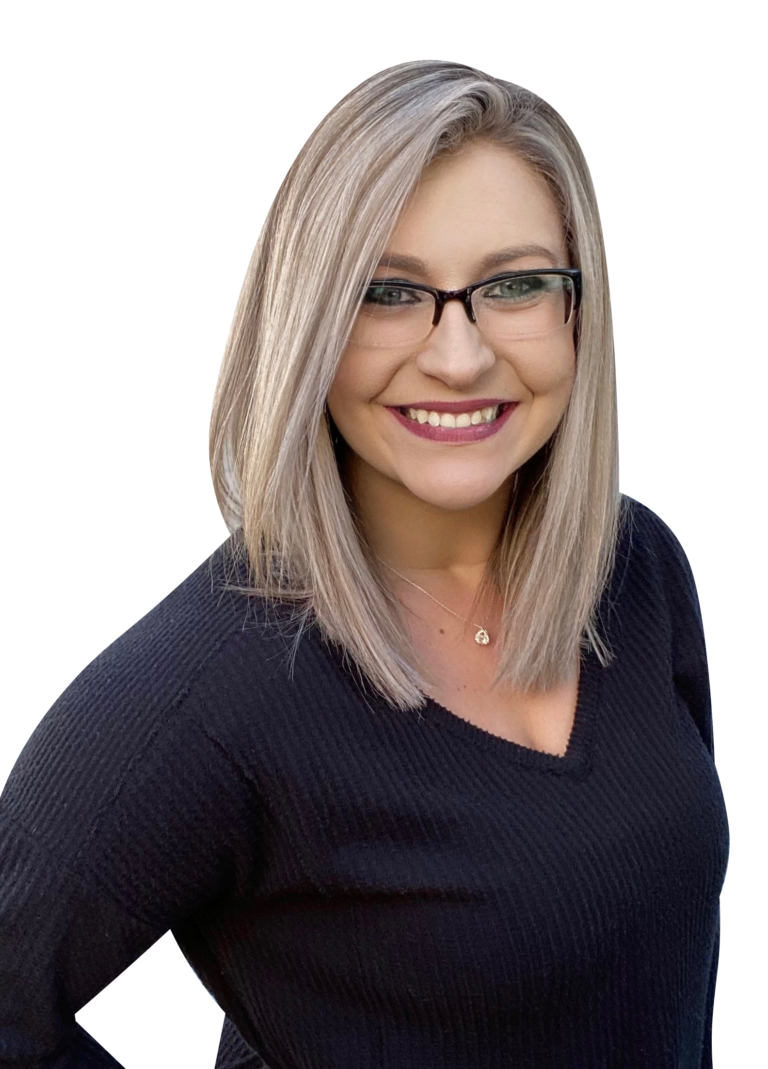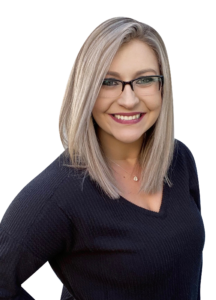 Emily Spann
BUSINESS DEVELOPMENT REP.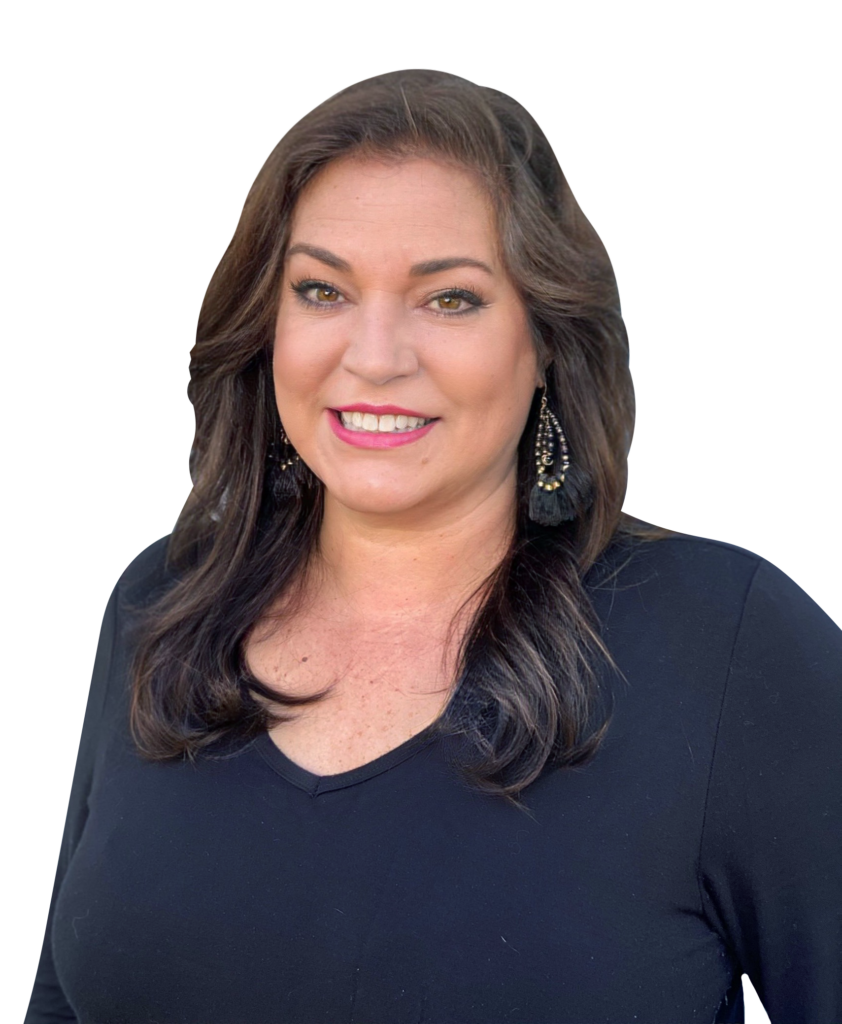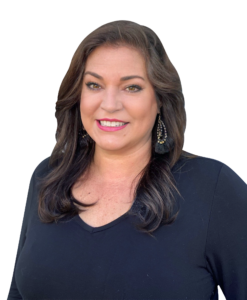 Holly Conte
ADMINISTRATIVE COORDINATOR