2511 Dora Avenue
Tavares,  Florida 32778 USA
352-354-2575 office
352-354-4677 fax
Located in Florida's "Golden Triangle", you can find our Tavares office in Dora Plaza, directly across the street from Lake Saunders and just 3 minutes outside of Mount Dora.
Check out our growing list of Testimonials submitted through our closing partner portal.
Use our location map below to get directions or save our location on your mobile. 
Tavares Office Testimonials
We did an e-sign. Hannah Conte answered all my calls and was friendly and helpful. I wish I could say I would use you again, but this is the ninth and last house I plan on buying. Thank you for the successful settlement. 11-21-19
The team at Magnolia Closing were amazing. They kept me in the loop through the entire closing process. During the stress of selling my home I never had to stress about my closing company. They had it well under control. Outstanding!!! 11-19-19
Staff at Magnolia Closing Co. was a pleasure to work with. Extremely professional and always available to answer questions or concerns. 9-11-19
Magnolia Closing was awesome! This was a personal transaction for my mom and I as the seller. We had the best communication and regular updates throughout the entire time, through closing. It was a pleasure working with everyone there and they made my mom very happy with the mini-celebration after signing. We could not have asked for a better experience! Thank you Magnolia Closing! Dina, Angie, Holly, Emily and Hannah! You Rock!!! 9-11-19
The team at Magnolia Closing Co. is absolutely amazing. They make the process as easy as possible for all parties and the closing experience is fabulous for my clients. I can't imagine using another title company for any of my closings. 8-26-19
Hannah Conte, our escrow closer and Jada Turner, the escrow processor provided excellent customer service throughout the entire purchase process. We could not of asked for a better closing experience as they were both very informative and answered all of our questions in a timely manner, which made the purchase a very easy process!!! 12-16-19
Hannah was great! She made the closing experience a breeze!!! We would recommend Magnolia Closing hands down!!! 8/2/19
Hannah was absolutely fantastic! A wonderful experience. 8-31-19 Denise G.
Listing Agent
Best title company in the business. 11-21-2019 Carey D.
Seller
Britney Worsdale was phenomenal to work with on a transaction that had many bumps along the road. She stayed with me and helped me to not freak out about the extensions as we worked through the repairs, etc to get this approved and closed. Thank you. 12-26-19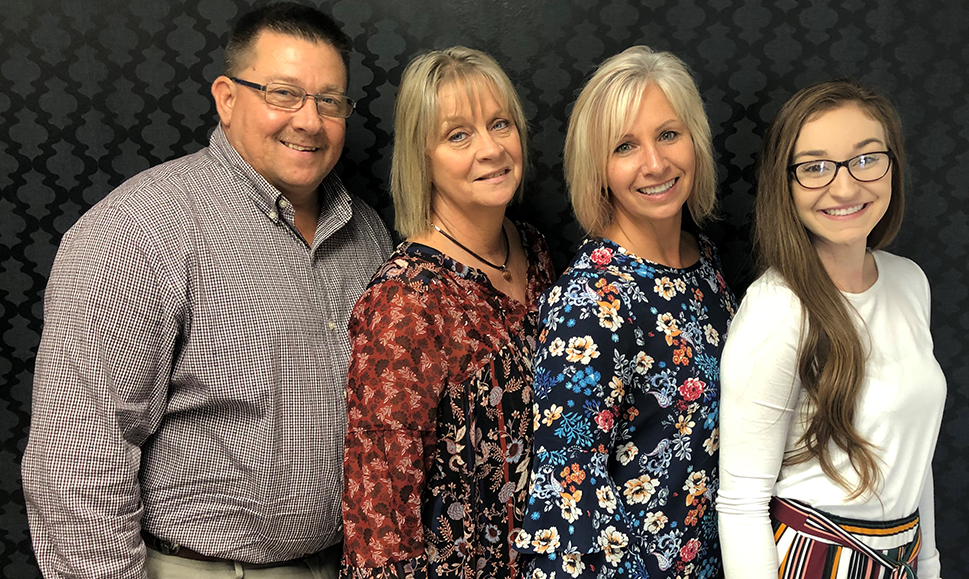 "Welcome your Lake County Team!"